16 Sep

CONTACT OF MERCER COUNTY BOARD OF DIRECTORS ELECTS NEW PRESIDENT AND VICE PRESIDENT
Michael Rovder Is CONTACT'S New President and Tony Ciavolella Elected Vice President For Non-Profit That Assists Those in Crisis or Contemplating Suicide 
PENNINGTON, NJ, September 16, 2021— CONTACT of Mercer County, a non-profit organization that provides crisis intervention, suicide prevention, and telephone and online assistance for county residents, announced that Michael Rovder of Little Silver, NJ, and Tony Ciavolella of Ewing, NJ have been elected to serve as the organization's President and Vice-President for its Board of Directors.
CONTACT Executive Director Eleanor Letcher, M.Ed., CSW. said, "Mike and Tony are both very important to our organization and passionate about helping those who are vulnerable, enduring a crisis, or thinking about suicide. Mike and Tony also serve as true leaders and visionaries for CONTACT and I know that they will continue to help move our mission forward for years to come."
"I am honored to be a part of this incredible board. I'm excited to begin working with our new Vice President Tony Ciavolella, Treasurer Michael Cilino, Secretary Dawn Darrah, and our long-term and accomplished Executive Director, Eleanor Letcher," said Mike. Like many throughout the world, my family has been impacted by suicide and strongly feel that it is important to continue to find ways to help people in crisis."
Tony Ciavolella said, "I am honored to serve as a volunteer crisis counselor for CONTACT as well as be a part of this great non-profit's Board of Directors. Suicide is the 10th leading cause of death in the U.S. amongst adults and is the second cause for young adults. With more than one million suicide attempts per year throughout the country, it is incumbent upon organizations like CONTACT to be available to listen to those in crisis and serve as advocates for this critical issue."
Michael Rovder has been a CONTACT Board Member for four years. Before being elected Board President, he was CONTACT'S Vice President. Michael was a senior financial professional in the asset management industry and has worked in several different roles during his 40-year career. Most recently, he collaborated with institutional and retail clients to create, implement, and review highly diversified investment solutions. During his career, Michael has worked for some of the largest investment management companies and is a member of the Financial Planning Association of New Jersey.
With a career in communications that spans 25 years, Tony Ciavolella award-winning former journalist turned award-winning communications and public relations practitioner. Tony worked in the broadcast television news industry for a variety of network news operations including the FOX News Channel, WPVI-TV Action News, and WTXF-TV Fox 29 in Philadelphia, as well as News 12 New Jersey. He also served as a senior public information officer for the Port Authority of NY & NJ in the days following 9/11 and worked for Erickson Senior Living as a public affairs manager. Tony was also the owner and president of New Renaissance Communications, a communications and public relations firm, and now works for New Jersey State agency as a Director of Communications.
For 45 years, CONTACT of Mercer County, INC has been fulfilling a critical mission throughout the Greater Mercer County Region by listening and providing free, non-judgmental, emotional support, strength, and compassion to people in crisis through its telephone lifeline and online CrisisChat. CONTACT helps empower individuals as they seek to develop a strong sense of well-being and desire to live. Volunteers also speak with individuals in crisis who call the National Suicide Prevention Lifeline. Through CONTACT's REASSURANCE program, registered senior citizens are telephoned daily by volunteers who check on their wellbeing and offer someone for seniors to speak to. In 2020, amid a global pandemic, CONTACT volunteers handled 2,072 crisis/suicide phone calls and 2,319 CrisisChat conversations. Trained local volunteers listen and chat with any individual 9 a.m.— 9 p.m., seven days a week. CONTACT of Mercer County, INC is a 501 (c) (3) non-organization.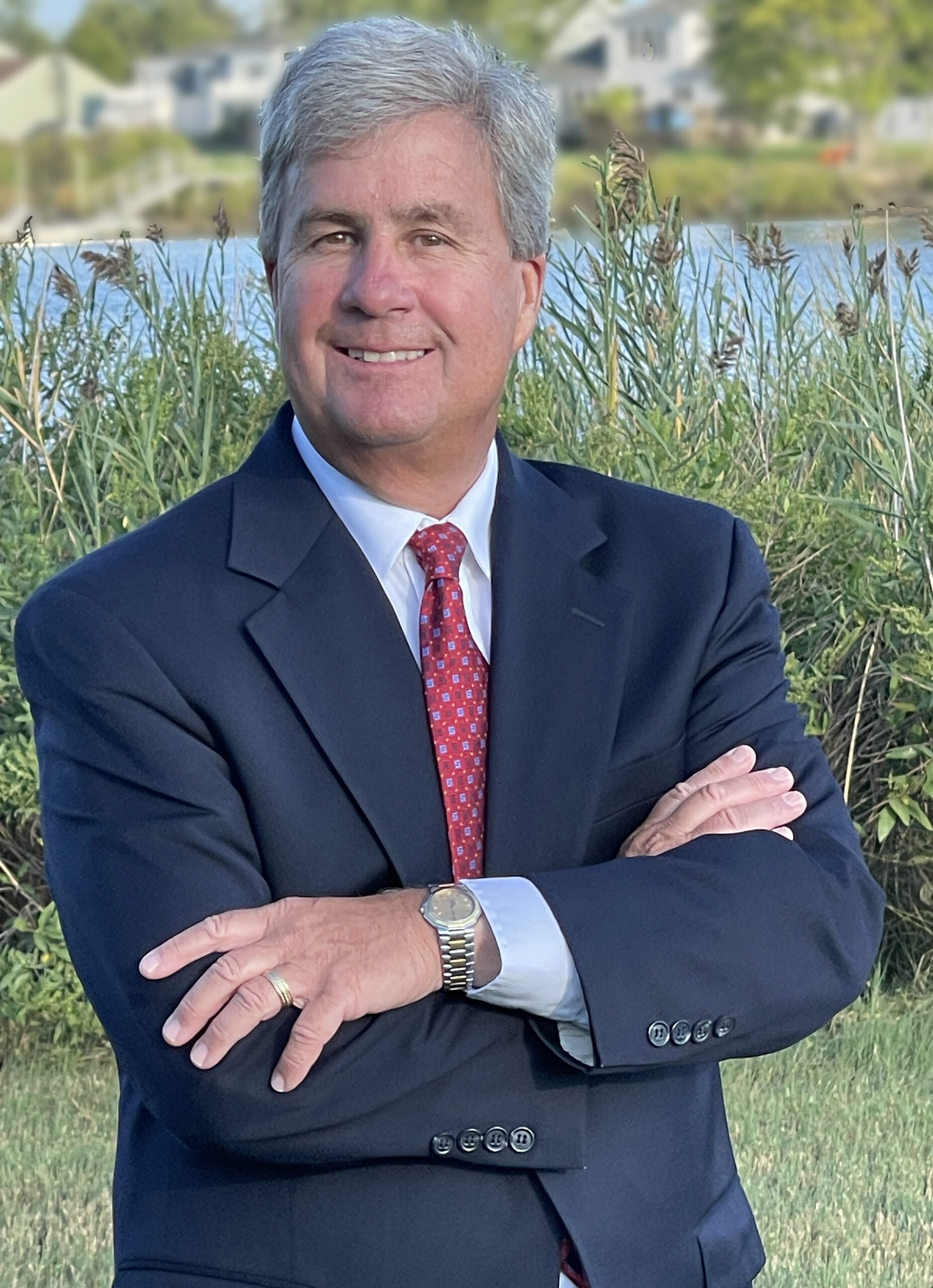 Michael Rovder
CONTACT's New President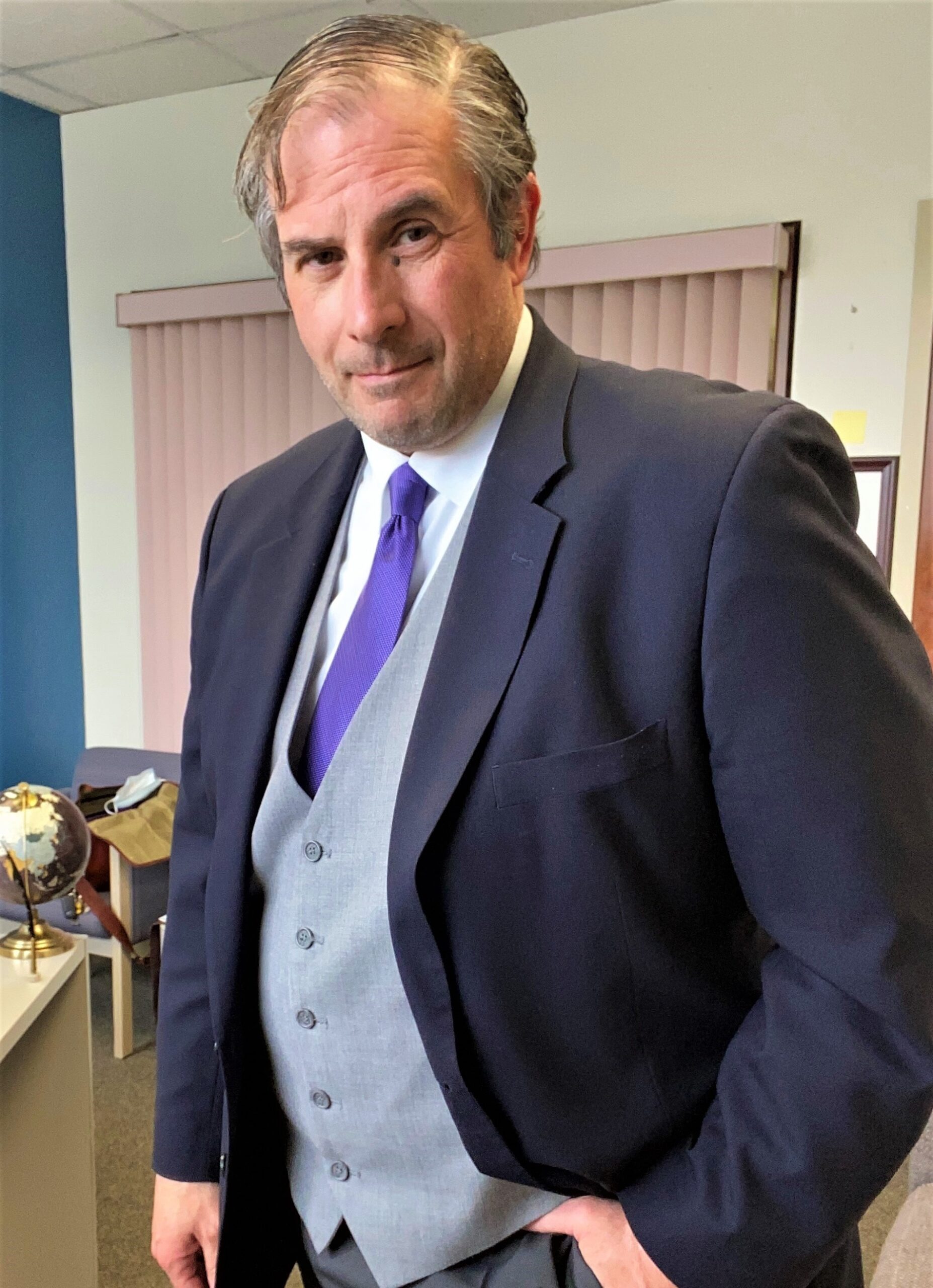 Tony Ciavolella
Elected Vice President