14 Sep

FOUR LOCAL INDIVIDUALS ELECTED TO CONTACT OF MERCER COUNTY'S BOARD OF DIRECTORS
New Board Members to Share Diverse Experiences and a Strong Desire to Help Lead CONTACT in Fulfilling its Critical Mission of Helping Those in Crisis 
PENNINGTON, NJ, September 14, 2021— CONTACT of Mercer County, a non-profit organization that provides crisis intervention and suicide prevention telephone and online assistance for residents of the Greater Mercer County area, announced that four new individuals will join the organization's board of directors. The four new members will help CONTACT as it continues to serve as an important lifeline and support system for those in need.
Elected and approved to join the CONTACT Board of Directors during last night's Annual Meeting are: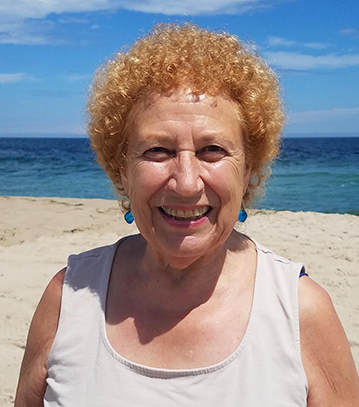 Jo-Ann Hoffman
of Hamilton Township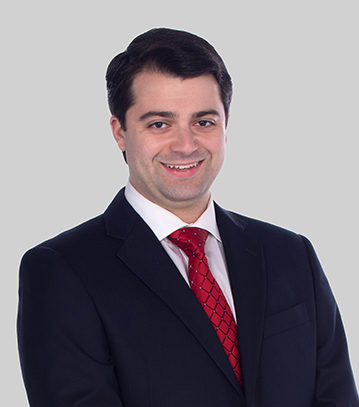 Michael Sabo
of Somerville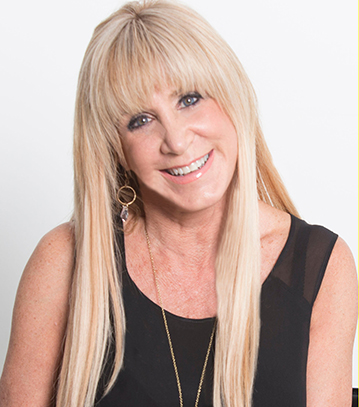 Fern Slom
of Princeton Junction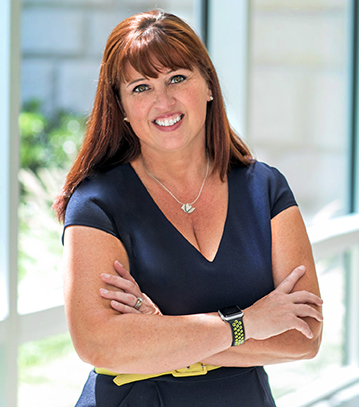 Kate Stier
of Turnersville
Michael Sabo will serve the remainder of a current three-year board term that was recently vacated while the other three members will serve one-year terms on the non-profit's board.
"We are excited to welcome these four new members to the board," said CONTACT Executive Director Eleanor Letcher, MSW, Ed. "Our organization's mission is to listen and provide free, non-judgmental, emotional support, strength, and compassion to people in crisis and empower them as they seek to develop a strong sense of well-being and desire to live. Our Board of Directors, along with our many dedicated volunteers, serve as the backbone of CONTACT, and our newest board members will certainly help us move forward."
CONTACT Board of Directors President Michael Rovder said, "For 45 years, CONTACT has played a key role in assisting residents from all over who are facing a crisis or considering suicide. Our board continues to serve as an important steward of the long-standing pledge to provide a critical and lifesaving service. These new members of will be instrumental in helping us meet that mission."
"Being on the Board will allow me to support the growth of an organization that has given me so much," said Jo-Ann Hoffman. "It is my hope that others will benefit from their association with CONTACT as much as I have."
As a volunteer for CONTACT, Jo-Ann answers telephone hotline calls from people who are in crisis and/or considering suicide. She also trains volunteers who are enrolled in CONTACT'S 10-week training course where they learn how to handle telephone calls on the organization's local crisis hotline and National Suicide Prevention Lifeline. Since the COVID-19 pandemic first began, CONTACT has been instructing new volunteers via ZOOM conference. Jo-Ann is also a certified instructor for the ASIST program (Applied Suicide Intervention Skills Training) and is a certified instructor with the national Mental Health First Aid program.
"I am very excited to join the board and work to further CONTACT'S mission of providing emotional support to those in crisis," said Michael Sabo. "As a former teacher and coach, I know the critical nature of CONTACT's work and I look forward to doing my part to help others through this organization."
Michael is an associate for Fox Rothschild, LLP in Princeton, NJ. As a member of the Litigation Department, he helps companies resolve a broad range of commercial disputes. He previously worked as a judicial law clerk to the Honorable Anne M. Patterson of the New Jersey Supreme Court. Additionally, Michael was a judicial intern to the Honorable Patty Shwartz of the U.S. Court of Appeals for the 3rd Circuit, and the Honorable Barry T. Albin of the New Jersey Supreme Court. Michael received his B.S. from Northwestern University, his M.A. from Wilmington University, and his J.D. from Seton Hall University School of Law.
"I have been associated with CONTACT for two years and I am humbled to join the organization's Board of Directors," said Fern Slom. "It's so gratifying to know that we're the first resource who callers turn to when they're in crisis. It's a privilege to be available for someone who is in the midst of a crisis because we can help them realize that they are not alone and that there is always hope."
Fern became aware of CONTACT because her husband Michael's band, Kindred Spirit, has provided music at the CONTACT'S annual gala for several years. Deeply moved when she heard about the profound impact CONTACT has on the lives of some of the most vulnerable, She decided to become a crisis hotline volunteer. Fern has significant experience in strategy, business development, marketing, and general management in the consulting and software industry. Fern has spent her career focusing on helping her clients solve complex business problems with technology-based solutions. She is a CPA and received her Bachelor's Degree in Economics from The Wharton School at The University of Pennsylvania and her MBA from Villanova University. Fern is also a board member of the Present Day Club in Princeton, where she serves as chairperson of the Program Committee.
Kate Stier said, "I am very excited to be a part of CONTACT'S mission. Growing up in a home where my mother served as a volunteer for CONTACT Gloucester County instilled the value of this organization from a young age. I hope to make a difference much like the many volunteers before me."
Serving as the Marketing and Public Relations Director for Capital Health in Mercer County, Kate leads marketing strategy and communications for two hospitals and a range of critical service lines. In this role, she coordinates with executive leadership across the health system to create compelling, persuasive campaigns to bring in new patients and strengthen the health system's brand. Additionally, she manages messaging for media outlets across print, television, and radio. With more than 25 years of experience in the industry, Kate previously served as the public relations and marketing director of Crozer-Chester Medical Center in Chester, PA and Shriners Children's Hospital in Philadelphia, PA. She graduated with both her B.A. in English/Secondary Education and her M.A. in Public Relations from Rowan University.
For 45 years, CONTACT of Mercer County, Inc. has been fulfilling a critical mission throughout the Greater Mercer County Region by listening and providing free, non-judgmental, emotional support, strength, and compassion to people in crisis through its telephone lifeline and online CrisisChat. CONTACT helps empower individuals as they seek to develop a strong sense of well-being and desire to live. Volunteers also speak with individuals in crisis who call the National Suicide Prevention Lifeline. Through CONTACT's REASSURANCE program, registered senior citizens are telephoned daily by volunteers who check on their wellbeing and offer someone for seniors to speak to. In 2020, amid a global pandemic, CONTACT volunteers handled 2,072 crisis/suicide phone calls and 2,319 CrisisChat conversations. Trained local volunteers listen and chat with any individual 9 a.m.— 9 p.m., seven days a week. CONTACT of Mercer County, Inc. is a 501 (c) (3) non-profit organization.