27 Feb

Suicidal teens flooded N.J. ERs again in 2022. It's a 'crisis situation.'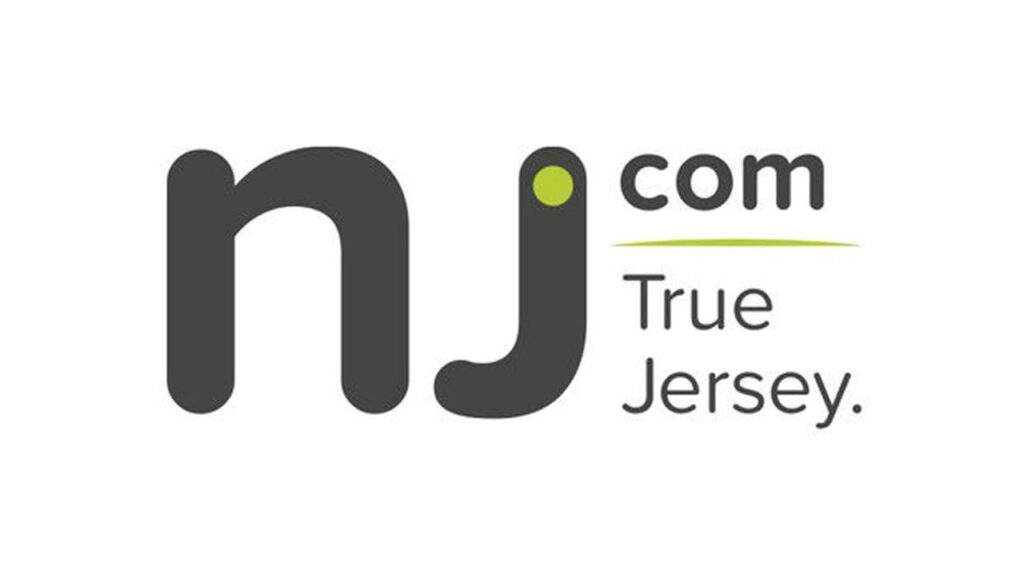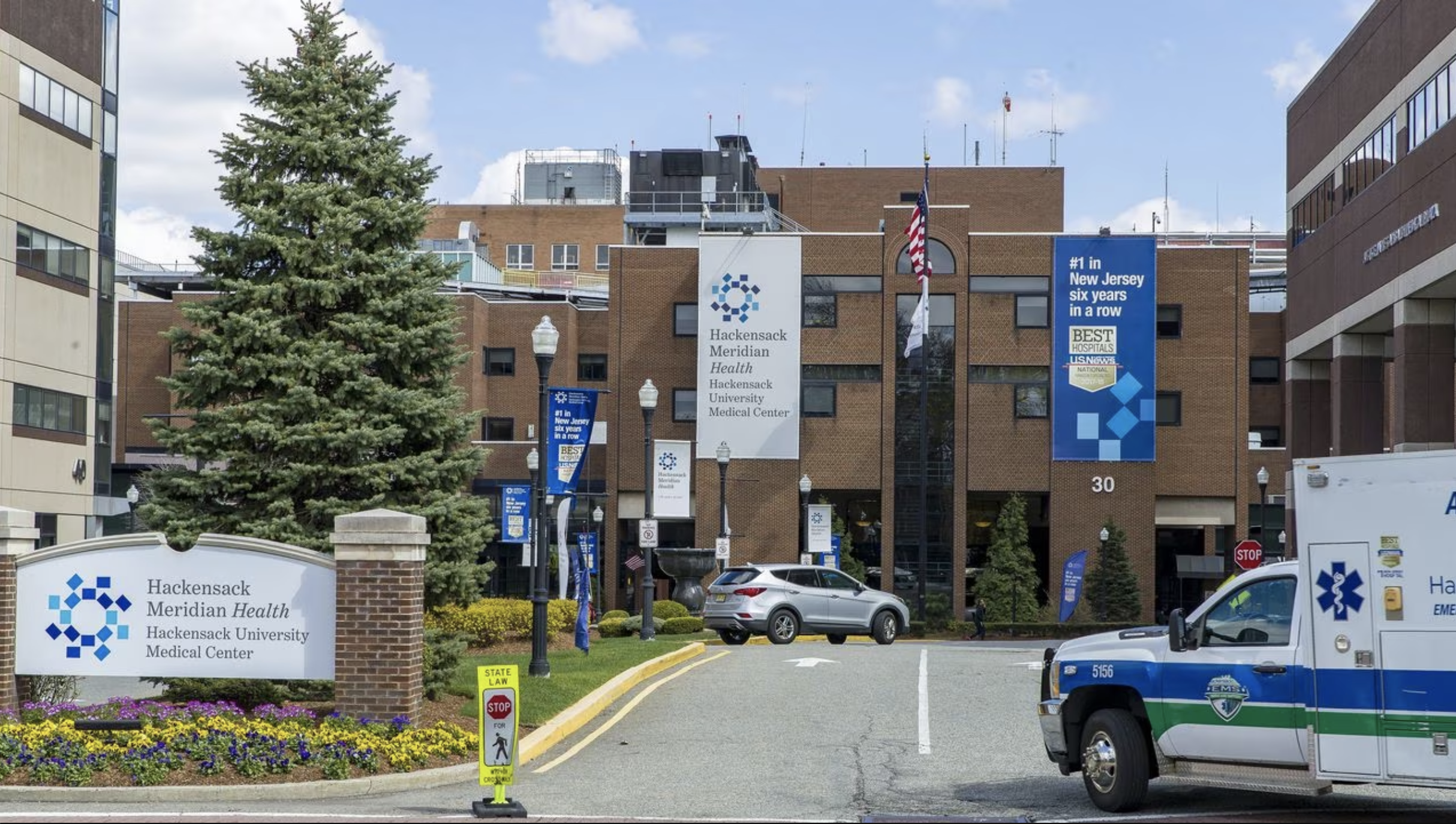 By George McNish  | For NJ Advance M
Anxious and depressed teenagers poured into New Jersey emergency rooms again last year, surpassing 2021′s demand for help in several hospitals as a national mental health crisis grows.
Many of the stories sound eerily similar: Desperate parents worried their children will kill themselves arriving in panic with nowhere else to turn, hospital officials said.
Atlantic Health System experienced a 20% increase in pediatric mental health ER visits, resulting in 351 more cases.
Virtua Health, a South Jersey-based hospital system, recorded a 26% increase in mental health consults for patients 17 and under at its emergency departments and other inpatient pediatric facilities.
And Hackensack University Medical Center witnessed a staggering 49% increase in pediatric emergency room psychiatry consults.
"This is a crisis situation," said Dr. Gary Small, chair of psychiatry at Hackensack University Medical Center. "From the providers' point of view, and health systems' point of view, there's a lot we need to do to deal with this."
The deluge of teen mental health emergencies followed an unusually high number of young people visiting emergency departments in 2021 for depression and anxiety. A second year of soaring numbers at local hospitals suggests the post-COVID influx may not be a one-time blip, according to hospital officials and mental health experts.
"We weren't even seeing the same repeat patients," said Erin Tyson, Virtua's director of psychiatry consult services. "There was a long period of time where it was just new face after new face after new face."
It's too early to gauge whether demand will return to pre-pandemic levels in 2023, keep pace with last year or continue climbing, according to Tyson.
On top of the isolation of 2020 and 2021, many young people with anxiety and depression are struggling with typical teenage issues, front-line mental health care workers said. School bullying, the negative impact of social media and family or relationship problems have not subsided in the aftermath of the pandemic.
"I think the overwhelming emotion is a feeling of hopelessness," said Dr. Ulrick Vieux, a child and adolescent psychiatrist at Hackensack University Medical Center.
"We've always had these disorders, but the amount that are coming to our ER has increased tremendously."
The higher volume of struggling teens is troubling for both patients and providers. Teens who need inpatient treatment are sometimes stuck waiting in the emergency room for several days because of a shortage of available beds. Not all emergency departments have child and adolescent psychiatrists, leaving some patients with minimal treatment while they wait.
Meanwhile, exhausted health care workers are approaching a fourth year of nonstop chaos in the emergency room. Managing suicidal kids trapped in a hospital room is not only challenging, but emotionally draining, according to Tyson.
"I'd be lying if I said there wasn't burnout," she said. "We want them to be where they deserve to be, whether it's inpatient or outpatient and getting those resources. So I think that weighs heavily on many of us."
New Jersey is far from alone in navigating the alarming trend.
In 2021, the U.S. suicide rate among 15-to-24-year-olds grew by 7%, according to preliminary data from the Centers for Disease Control and Prevention. Many hospitals nationwide have reported more teens languishing in emergency rooms because there are no beds available at inpatient mental health facilities.
"The COVID-19 pandemic exacerbated a crisis that had already started to develop, and definitely this trend has continued," said Dr. Harpreet Pall, chair and professor of pediatrics at Hackensack Meridian School of Medicine.
Hackensack University Medical Center's pediatric emergency department tracked a 148% increase in psychiatric consults in 2022 compared to 2019, the health network said. The hospital had already seen a 66% increase from 2019 to 2021.
Atlantic's ERs handled 500 more pediatric mental health visits in 2022 than it did in 2019, a 32% increase.
The rising numbers reflect the convergence of COVID-19, constant connection to social media and "living during a time of global unrest and conflict, natural disasters and polarization of opinions," said Dr. Howard Bash, the medical director of crisis intervention at Atlantic Health System's Morristown Medical Center.
Hypervigilance from parents and schools has also led to more emergency room visits for child mental health, he added. Numbers seem to have leveled out in early 2023, but Bash expects to see them increase again.
Not all ERs experienced a surge last year in pediatric mental health visits. RWJBarnabas Health's volume largely returned to pre-pandemic levels "with some variations," the health network said.
Yet there remains an unmet demand for mental health services that's only growing, according to Cathy Bennett, president and CEO of the New Jersey Hospitals Association.
While the total number of pediatric ER visits has declined since 2017, the state's emergency departments have experienced a 26% increase in visits for anxiety and an 8.4% increase for depressive disorders in children, according to Bennett.
"New Jersey's hospitals continue to shoulder the responsibility of caring for those struggling with these challenges, but cannot meet the needs of our residents without more resources," she said.
Some hospitals were initially caught flat-footed by the rising number of teens needing mental health services, according to Russ Micoli, Virtua's vice president for behavioral health services. The health system has tapped staff from its outpatient programs to provide additional support and tries to give clear expectations for how long children might be waiting for an inpatient bed.
Hackensack Meridian has leaned into tele-psychiatry when necessary, Small said. It's also actively recruiting to expand its mental health workforce in emergency services, acute inpatient and outpatient care areas.
"I have a concern that if it gets too stressful, people are going to start leaving, and then we have a real crisis within a crisis," Small said. "We've been making adjustments so it's not overwhelming, but we still have a lot of work to do."
Mental health professionals stress that New Jersey needs more inpatient treatment beds for young people with anxiety and depression, such as the planned expansion of the Carrier Clinic in Montgomery Township.
The state must also catch more teens before they reach the emergency room, Small said.
The New Jersey Pediatric Psychiatry Collaborative, a program that allows pediatricians to consult with an on-call psychiatrist, has grown to cover more than 600 primary care physicians, according to Pall, spokesman for the initiative. But it is still trying to get more doctors on board, potentially allowing more patients to receive mental health support before their problems escalate.
The alternative is the "profoundly painful" sight of scared teens waiting in the ER until a bed opens, Vieux said.
"Often times, you find parents may even feel guilty, like, 'Why did I put my child in this situation?'" he said.
Source: https://www.nj.com/healthfit/2023/02/suicidal-teens-flooded-nj-ers-again-in-2022-its-a-crisis-situation.html